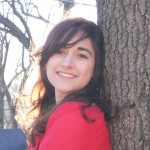 I have been a member of a Facebook group for some months now dedicated to supporting a young high schooler in Cranston, Rhode Island, named Jessica Ahlquist. Jessica, 16-years-old, is an Atheist. Last year, she began protesting the presence of a blatantly religious and unconstitutional prayer banner hanging in her high school's auditorium. Jessica alerted the school officials who, after a few school-led revivals (aka meetings), chose to disregard the illegality of this religious item and keep the prayer banner where it was. Jessica filed suit with the ACLU and it went to court last October.
Ever since then, Jessica has received the routine Christian threats, general religious hatred, and every kind of intolerance Atheists have come to expect from the so called "fans of Jesus" who call themselves "Christians."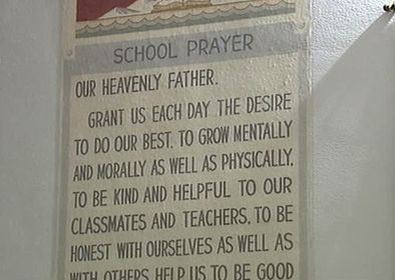 Earlier this month, the judge rendered his conclusion that the prayer banner is religious and unconstitutional. To the delight of the Atheist community, who celebrated in victory, the banner must be removed immediately. As some of my fellow Atheists out there can imagine, a shitstorm from the religious community was inevitable. Jessica has received more threats, more hatred, and more intolerance from her high school peers, local citizens, and elected officials. Shortly after the judge released his conclusion, an online campaign was initiated to smear religious hatred about Jessica. To the utter embarassment of the entire state of Rhode Island, representative Peter Palumbo publically called Jessica an "evil little thing."
If that's not bad enough, the Freedom From Religion Foundation, in a routine act of appreciation, attempted to order Jessica a dozen roses. Not one florist in Cranston was willing to deliver the gift. Some florists expressed a fear for their personal safety, a fear I admit is reasonable at this point. Others flat out expressed a direct refusal to deliver flowers to Jessica. A civil suit is being filed to deal with this absurdity.
Now, I am accustomed to hearing Christians boast their nonsensical crap that their faith somehow makes them more moral. However, this is just insanity.